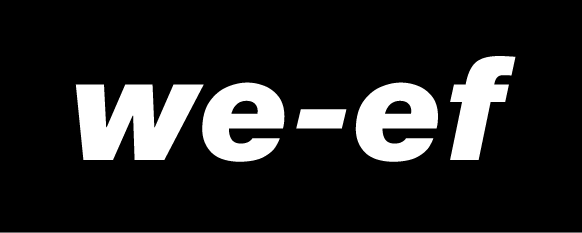 Established in 1949 in Bispingen, Germany, WE-EF is a specialist in exterior commercial and industrial lighting with a catalogue that covers everything from in ground uplights through to pole mounted area lights. 
We-ef's mindset places a large emphasis on the life cycle of the luminaires which are all engineered to endure, thereby minimising the need to replace or recycle them for a long time to come. 
Each step in We-ef's manufacturing process carries with it the responsibility of environmental protection and the most effective use of resources.