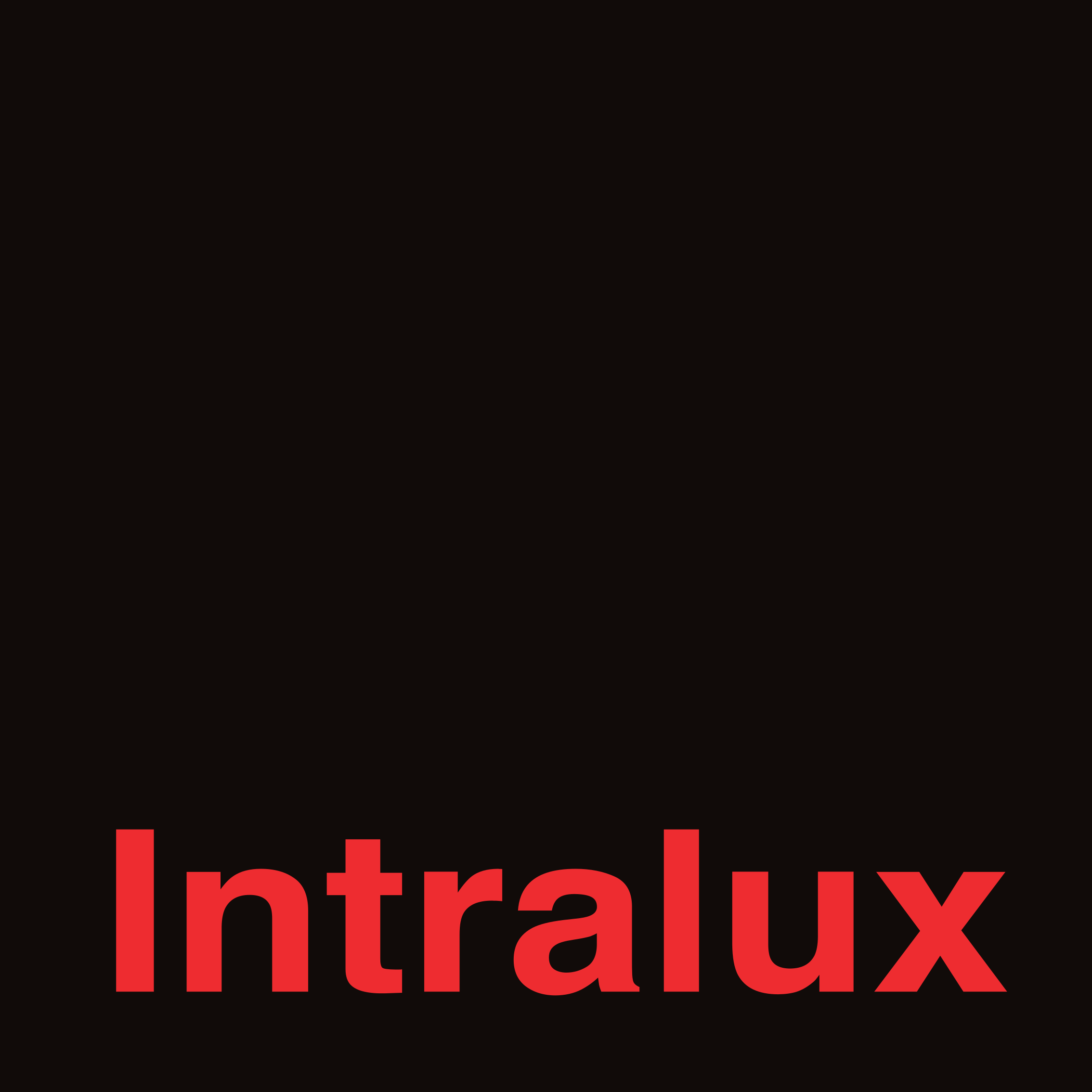 An iconic Australian brand, Intralux is a dynamic luminaire design and development company dedicated to manufacturing technically advanced, energy efficient and innovative commercial lighting products for niche market segments.
Founded in 1986 and based in Brisbane, Queensland Intralux has been the recipient of a multitude of Australian and International product design awards as testament to it's innovative design team.
Intralux employs robust design and development processes to ensure unparalleled performance and luminaire quality.