Woody Point is a recreational foreshore jetty that extends out from Redcliffe into Moreton Bay. A variety of We-ef luminaires were used on this Redcliffe landmark that spans 240m from the shoreline.
The shelter makes use of indirect lighting techniques that allow the luminaires themselves to remain hidden while the shelter glows with light. The designer has done this by using We-ef OLV luminaires that face the roof and verticals of the structure.
We-ef PFL pole mounted area lights were used on the jetty run, along with We-ef LGI pathway lights and ETC inground uplights.
Lighting design.  Paul Doig – ERDS
Redcliffe, Queensland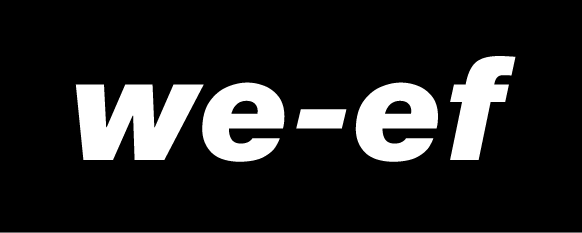 Back to case studies