Redcliffe Parade Foreshore is located in the Moreton Bay region, northeast of Brisbane Queensland.
The Moreton Bay region is one of the few places in the world where turtles can be found so close to a major city, and the sea turtles are well-known for nesting along the coastline.
In scientific and environmental studies, it was determined that artificial lighting affected hatchling behaviour, with 88% of individual trajectories oriented towards the light. Further, this experimental evidence demonstrated that wild turtle hatchlings are attracted to artificial light after entering the ocean, a behaviour that is likely to subject them to greater risk of predation.
To protect the local community of sea turtles, the Moreton Bay Regional Council were seeking an environmentally friendly, amber coloured lighting solution as it was proven that the sea turtles were less attracted to ambient light which helped them maintain their natural protective instincts.
Raylinc worked closely with Moreton Bay Regional Council to supply and instal WE-EF VFL530 luminaires with PC amber LED technology. These fittings replaced the existing 70-watt metal halide 4000k luminaires which were suspected of disrupting the sea turtles hatching process.
The use of the amber LED technology limits the amount of shorter wavelength blue-violet light emitted to minimise environmental and sea-life disruption.
In addition, the WE-EF VFL530 luminaires are supplied with both NEMA and Zhaga format sockets for ease of connectivity to council infrastructure.
The outcome has been successful not only environmentally but also with a reduction in power consumption.
Moreton Bay Region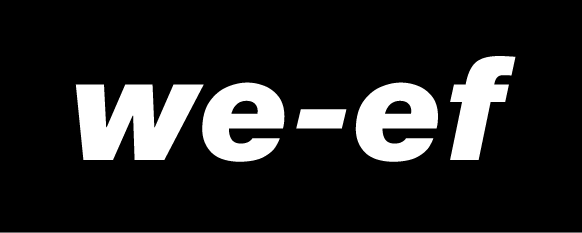 Back to case studies