East Shores is stage 1A of a new $42 million project that provides Gladstone with a world class multipurpose facility. The new precinct offers a recreational water park, viewing platform, waterfront boardwalk, barbecues and plenty of open spaces for residents to enjoy.
Raylinc Lighting supplied luminaires throughout the Maritime Precinct with primary focus on providing a bright, vibrant space for families to enjoy even when the sun goes down. We-ef VFL540 post top luminaires, mounted on a complex array of poles, lined the many path and road ways. Break away banner arms, security camera mounts and GPOs for festoon catenary lighting were just some of the variations required on poles supplied.
Wall mounted luminaires line the columns of the boardwalk. These were chosen to not only provide a more decorative element but also to provide a safe even distribution in areas close to the water.
Projectors were supplied in a light column to highlight several features within the Maritime Precinct while staying consistent with the lighting style of the area. Brick lights were used in the stairs leading to the boardwalk and in ground up lights, suitable for wet locations, were installed sporadically throughout the water park adding to the lighting display.
The final element was the use of We-ef ETT in ground linear luminaires to line the entrance and to wash the sign leading into the precinct. Each element used came together to produce a space that is fun, visually pleasing, decorative and safe for locals and visitors to enjoy at any time.
Consulting Engineer – Tony Pereira WSP
Images – Katrina Elliott Photography
Gladstone, QLD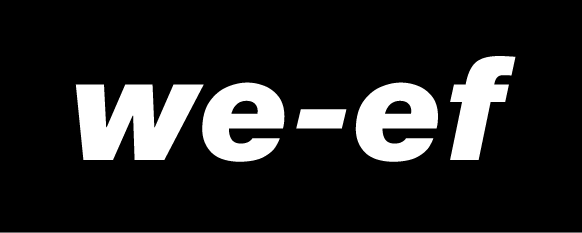 Back to case studies