Townsville City Council approached Raylinc Lighting to provide assistance with the relighting of the iconic rock face, Castle Hill, a pivotal landmark in the city centre.
The previous installation had been in operation for the past 25-30 years, running (4 x) 1000W high pressure sodium floodlights, 7 days a week, 365 days a year, for approximately 10-12 hours a night. The Raylinc reinstallation had to not only provide an aesthetically pleasing solution but also be able to stand up to the rigorous running hours required to meet the design brief.
To increase the challenge the new 4m SHS galvanised column was positioned closer to a road making it 250m from the base of the 200m high Castle Hill and in direct line of sight of the nearby residential development.  This turned the focus to effectively lighting the landmark, while providing an uninterrupted view of Cleveland Bay during the day and offering no spill light or glare to surrounding residents at night.
To match this challenge Raylinc supplied (12 x) We-ef FLC141 36W LED narrow beam 3000K projectors fitted with glare shields. The LED projectors were stacked vertically in two rows of six on either side of a SHS column thus reducing the visual impact to the area. The new installation enhanced the colour rendition of the rock face, something that was previously not observed.
The design required four aiming points across the 300m wide Castle Hill. The final result provided excellent control of spill light while effectively illuminating the Townsville landmark and highlighting the 'Saint' painted on the eastern side of Castle Hill. The We-ef projector solution went above and beyond requirements by reducing energy consumption by over 3500W; a saving of 90% from the original installation.
Lighting designer – Chris Tame
Photography – Marcus Monteith – Photogenix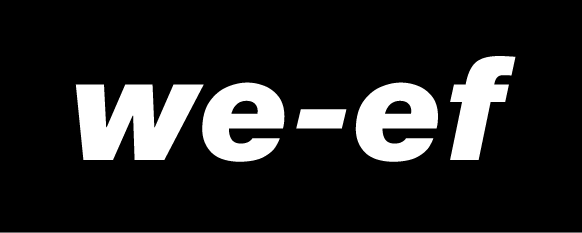 Back to case studies