Australian Catholic University (ACU) is a growing university located north of Brisbane.  Having recently undergone campus expansion, Raylinc supplied luminaires to the newly constructed car park and pathways.
109 watt PFL240 LED luminaires from We-ef's area light range are mounted on 12m poles through-out the car park, complemented with 55 watt luminaires from the same product line mounted at 5m and 8m for the pathway lighting.
Like all We-ef street and area luminaires, the PFL240 range utilises We-ef's CAD-optimised One LED Concept optics, ensuring superior illumination and avoiding unnecessary glare.
Lighting design.  Chris Hansen – Aurecon
Images.  Ross Pottinger – Wink Photo
Banyo, Queensland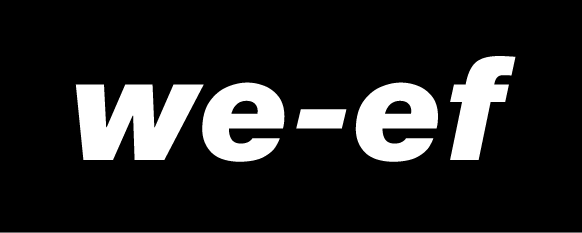 Back to case studies