The Queensland Gallery of Modern Art is considered one of the most iconic buildings in Brisbane and is certainly a brilliant feature of the Southbank cultural area. The Gallery's design makes use of large glass windows which can present a challenge when lighting the exterior of a building.
Downlights were used where possible in the large overhanging ceiling and bollards were used to line the pathway and garden areas.  We-ef ETC inground uplights are used to illuminate the underside of the overhanging ceiling on the prominent north facing facade that can be viewed from Brisbane city.
Pole mounted FLC projectors were aimed specifically highlighting the different features outside the art gallery. The projectors are adjustable and can be pointed as needed when features outside the gallery change. The glass walls allow the internal light to flow through, making the entire building glow next to the Brisbane river at night. The best view of the Queensland Gallery of Modern Art is from across the river where all the lighting elements come together to show off the iconic architecture of the gallery.
Southbank, Brisbane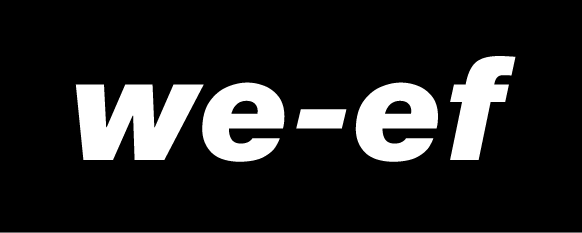 Back to case studies