With an increase in student numbers on the Griffith University Gold Coast Campus, a decision was made to construct a multilevel carpark to accommodate the future need for on campus parking spaces.
The Griffith University brief to the design engineers was to utilise LED technology.
The undercover parking bays and lanes were illuminated with over 660 x  weatherproof luminaires with transparent housings. The transparent housing used in conjunction with the painted ceilings allowed for illumination on the ceiling creating a "non-cavernous" space, as well as providing a bright, uniform and safe environment for vehicular parking. Daylight transition lighting was provided by LED surface mount lowbays.
The open deck carparks on the top level, pathways, feeder roads and pedestrian crossing were illuminated with a combination of We-ef VFL530 series and We-ef PFL240 series LED luminaires.
The overall lighting outcome met all relevant Australian standards and the expectations of the client.
Lighting design. Viren Khatri – HJR
Images – Wink Photography
Southport, Gold Coast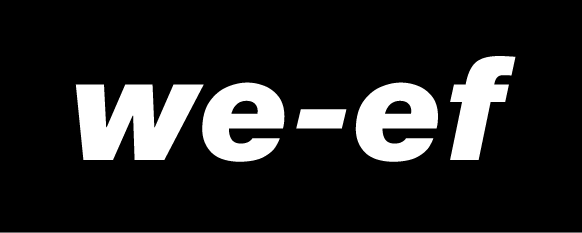 Back to case studies